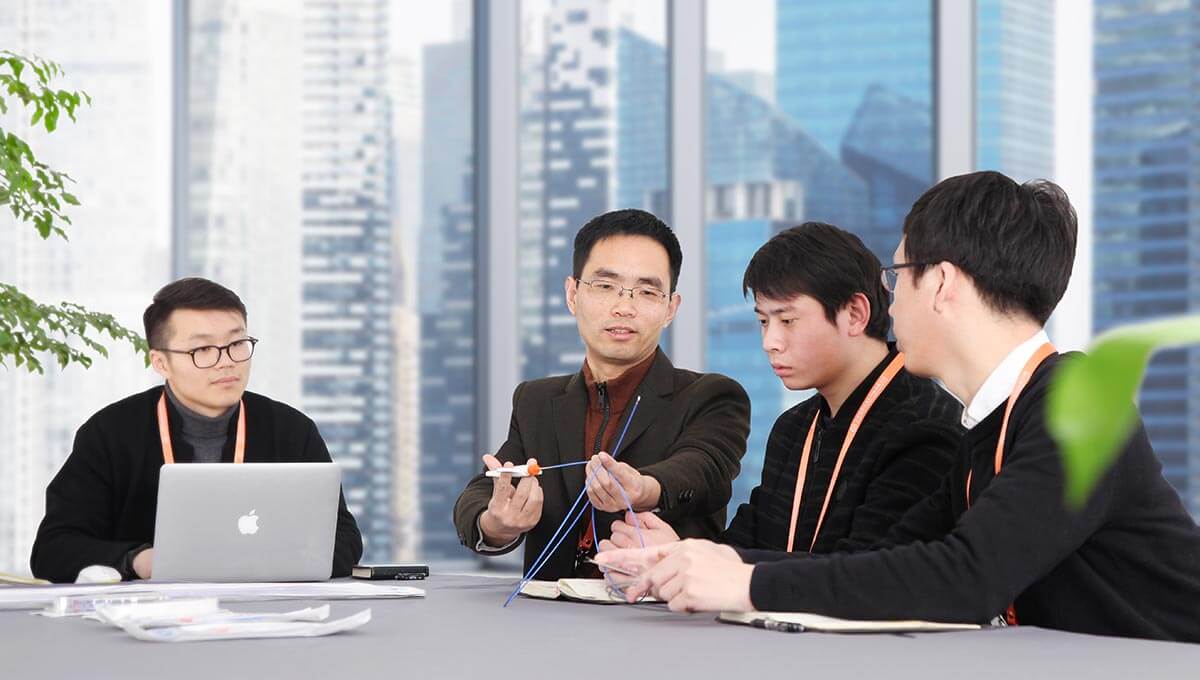 Changzhou Chenmao Medical Instrument Co., Ltd.
is a high-tech enterprise dedicated to the research and development, production and sales of medical devices. Since the establishment of the company, we have always adhered to the needs of clinical users as our center, constantly innovating, continuously improving, and providing patients and clinicians with safer and more effective surgical solutions.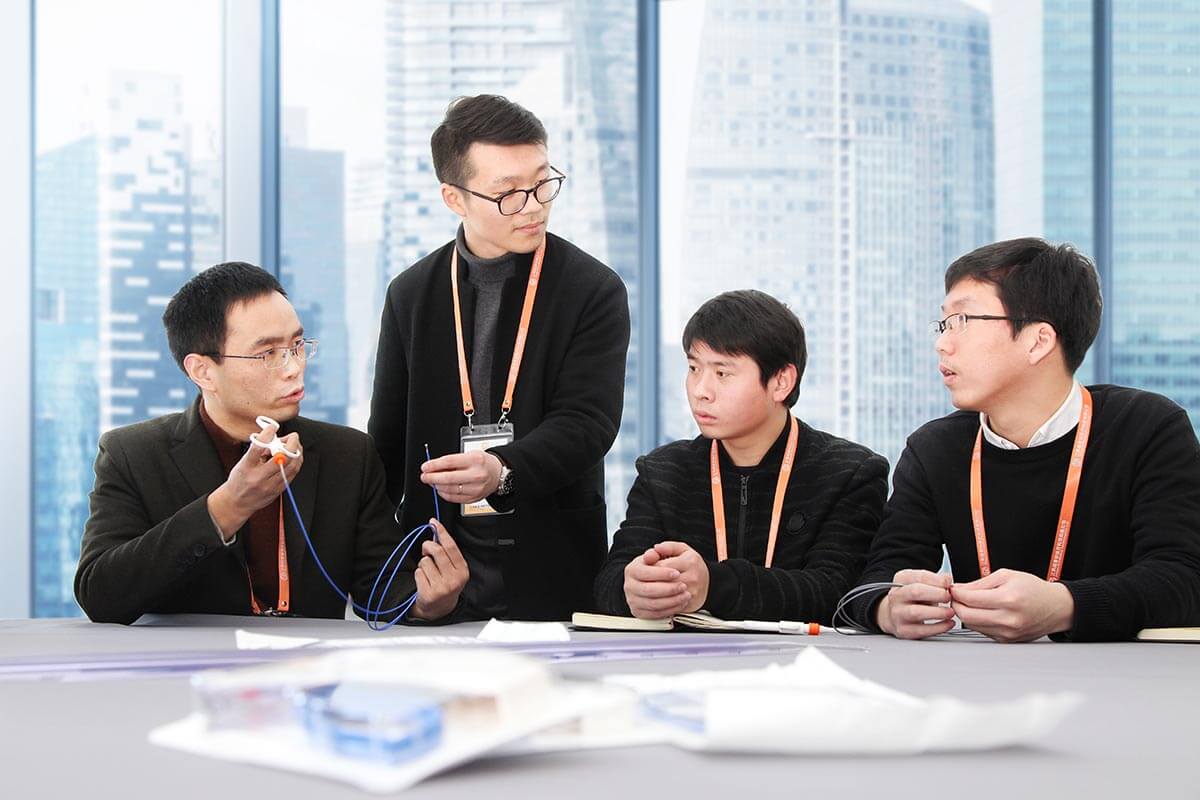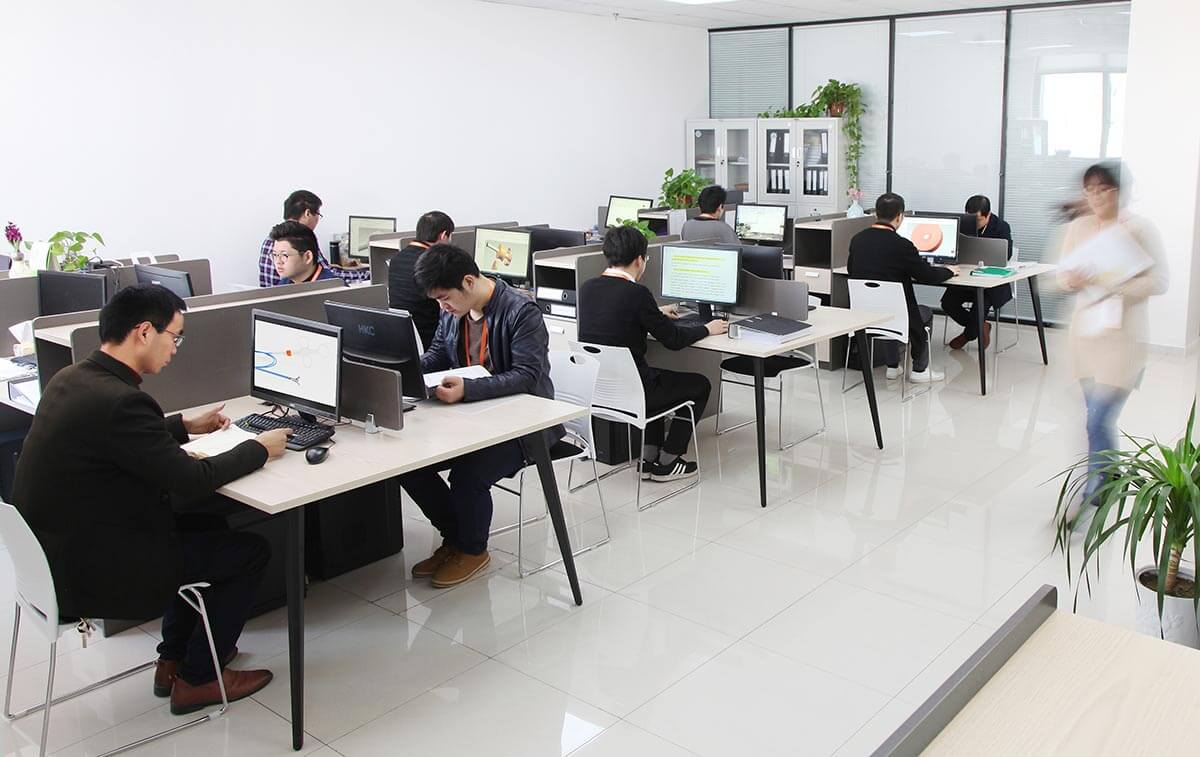 ChenmaoMedical is located in  Changzhou City.
It now has more than 3,000 square meters of standardized workshops, 100,000-grade purification workshops and 10,000-grade in section rooms that comply with the GMP of medical devices. Also, equipped with advanced production equipment and high-precision inspection equipment. We have established a high-standard quality system to ensure that the quality of each product meets international quality standards.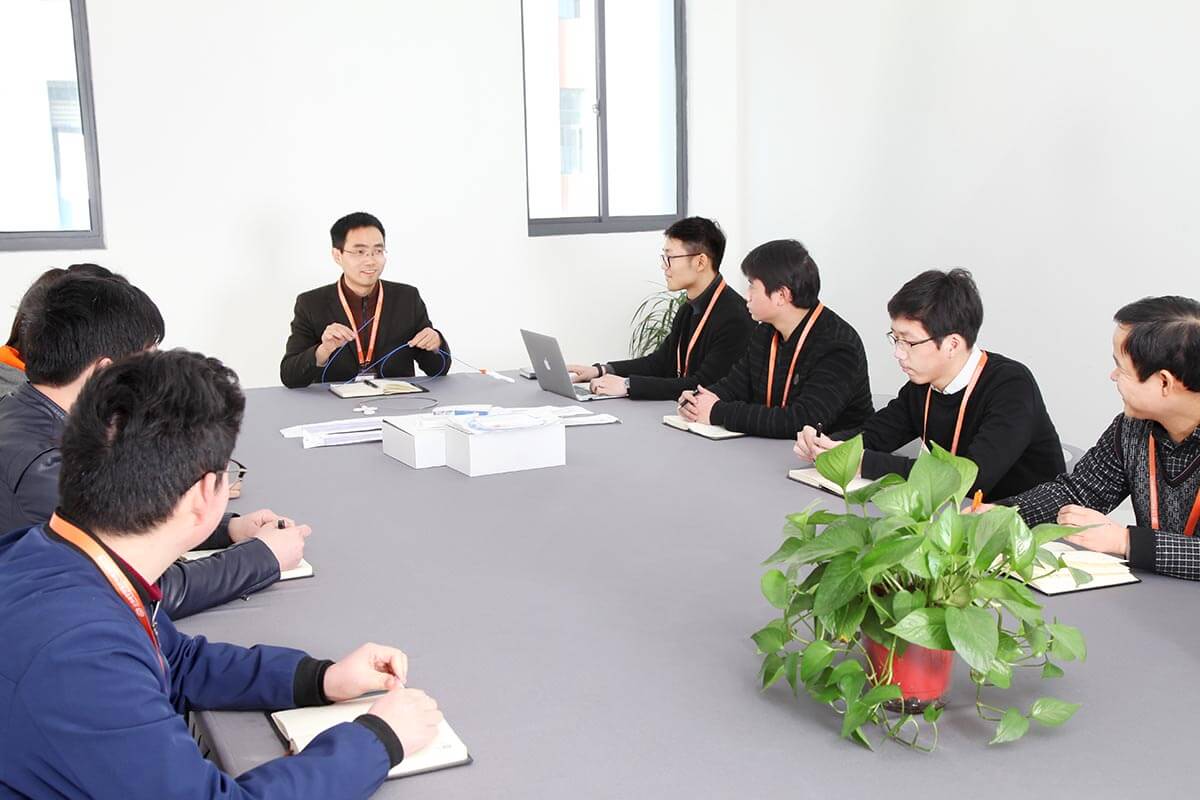 Chenmao Medical has an excellent team with years experiences in the development, production, the quality control and sales medical device. We are steadfastly focusing on the optimization and innovation of product properties, quality and design to provide the best medical equipment for each client.